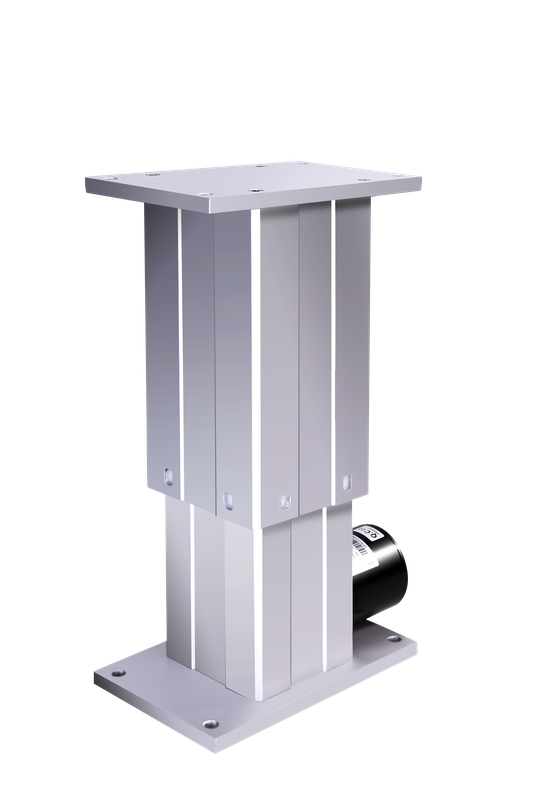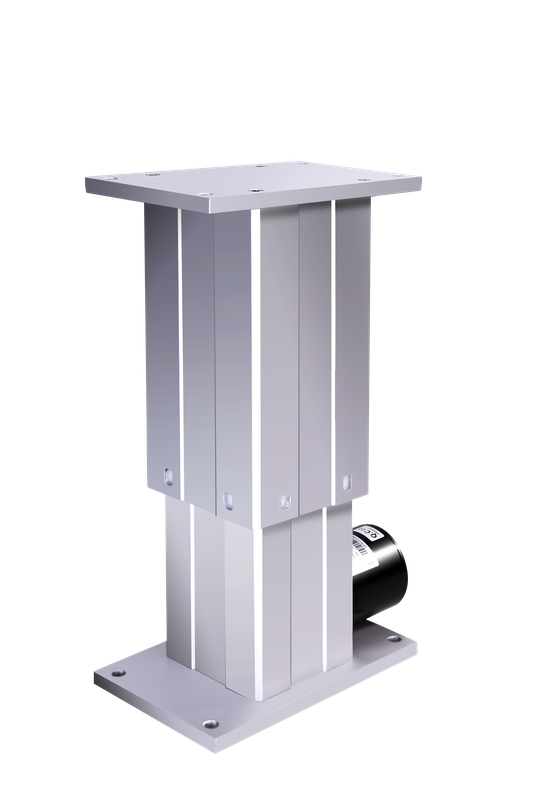 CT Series Linear Actuator
CT Series Linear Actuators (Lifting Column) are widely used in Table height adjustments, TV, Medical Device, Optical equipment and so on.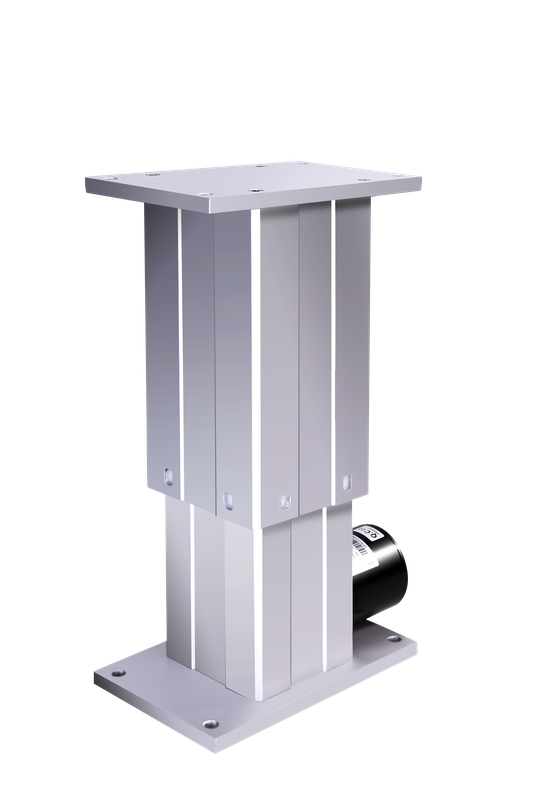 Specification of CT Series Linear actuators (Lifting Column):
◇ Voltage: 24VDC or 12VDC, Permanent Magnet Motor Drive
◇ Standard Stroke: 100/150/200/250/300/350/400 mm, special
stroke are available according to customer' requirement.
◇ Max. Thrust: 3000N(CT3000) / 6000N(CT6000)
◇ Free Load Speed: 5mm/s~12mm/s
◇ Rated Load Speed: 5mm/s
◇ Duty cycle: 10%
◇ Ambient temperature -25°C (-13F) to +65°C (149F)
◇ Standard protection class :IP 44
◇ Built-in integral limit switch, not adjustable after leaving factory
◇ Low noise design, dB<53(A); The inspection method is in accordance
◇ with DS/EN ISO3746 while linear actuator is unloaded.
◇ CE Certificated Lifting Column